Services and Capabilities
Conzpec delivers solutions in many forms of concrete construction work. Their reliable and efficient practices include a fundamental focus on safety, expert project management and the ability to work in various environments with diverse teams..
Comprehensive concrete solutions
Commercial concrete construction
Industrial concrete construction
Rail work
Multi-storey construction
Road works
RMS (Roads Maritime Services) specs concrete work
Cycle tracks
Path ways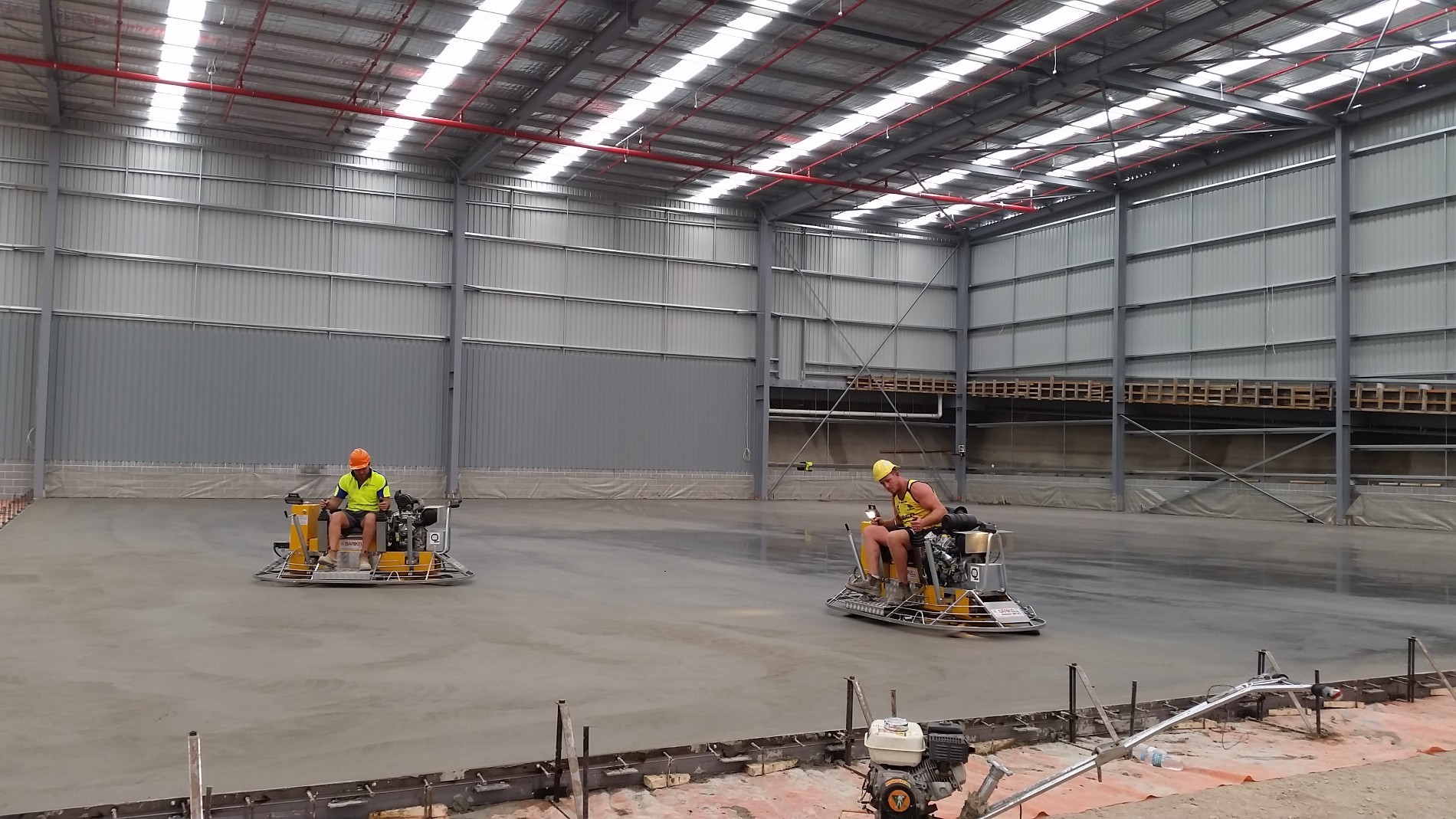 We deliver quality
Conzpec is a leading supplier of Commercial, Civil and Industrial concrete constructions in the Sydney Metropolitan area.
With the ability to deliver various aspects of concrete trade works at one time, Conzpec retains a high level of quality and workmanship across all aspects of their projects. Completed projects stand as a testament to the dedication of the highly skilled team, and their commitment to delivering a reliable, professional service.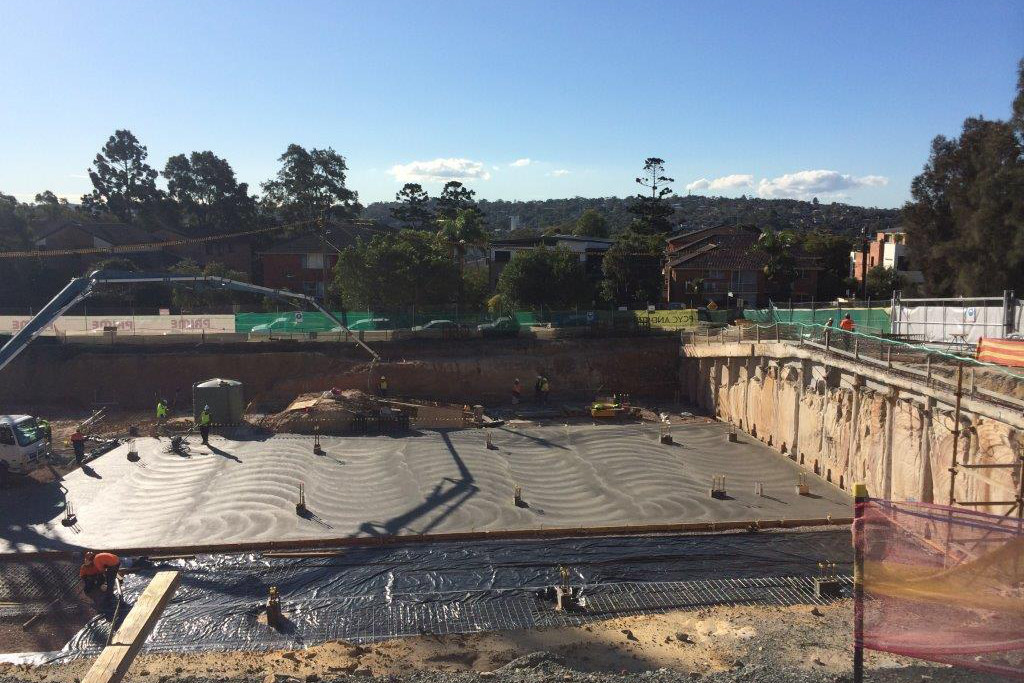 Leading innovators
Conzpec keep on top of industry standards by ensuring that the best technology is used for the job. We meet and exceed standards by implementing innovative systems.
In applying innovation and implementation to more complex tasks, efficiency is paramount, and solutions are delivered on time and on budget.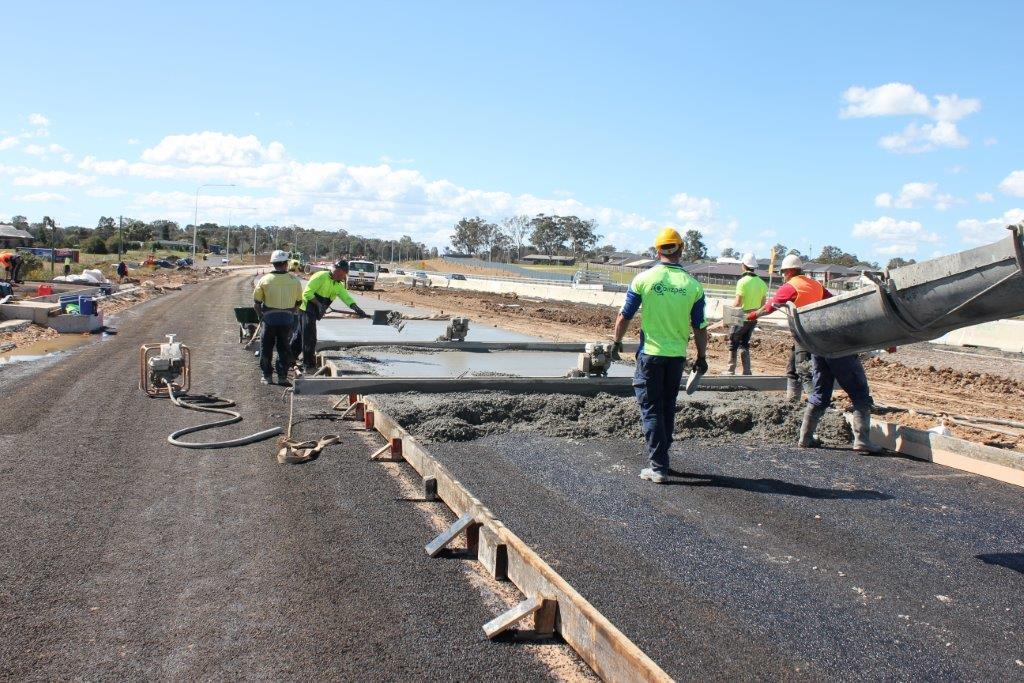 Our highly skilled team
Conzpec is unique in its ability to deliver multiple concrete trade works in a range of construction fields. The company owns and operates their own concrete boom pump, adding convenience and quality control to any task.
The integrated and highly skilled team is focused and driven towards quality outcomes, taking pride in each project with the knowledge it will stand the test of time.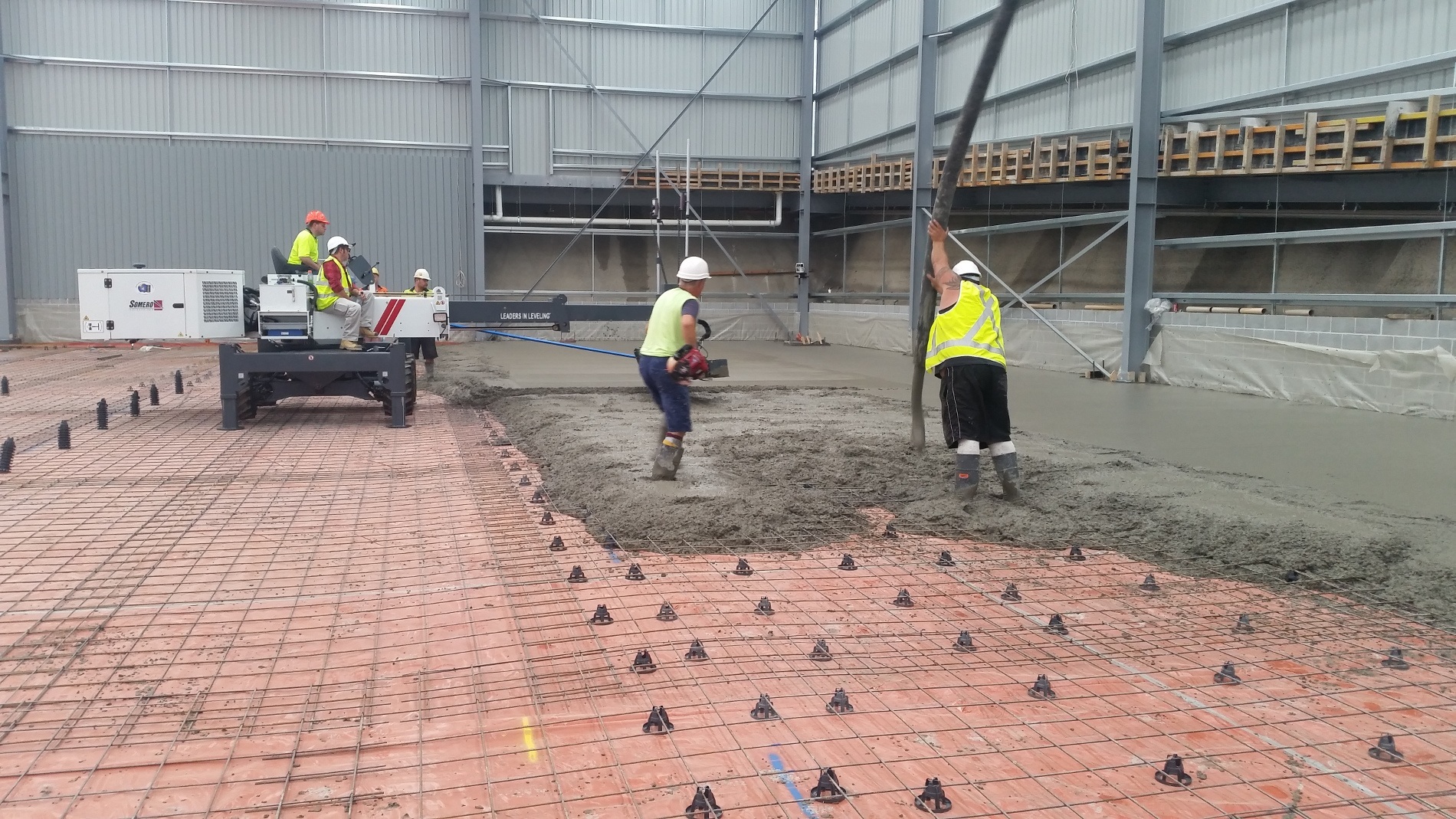 Safety and quality assurance
Conzpec maintains a strong commitment to safety and quality assurance measures, following best practice in all processes.
Nationally Code Compliant
RMS (Roads Maritime Services) Pavement Accreditation
ABN 24160751226
ACN/ARBN 160751226
Master Builders Membership 3019790